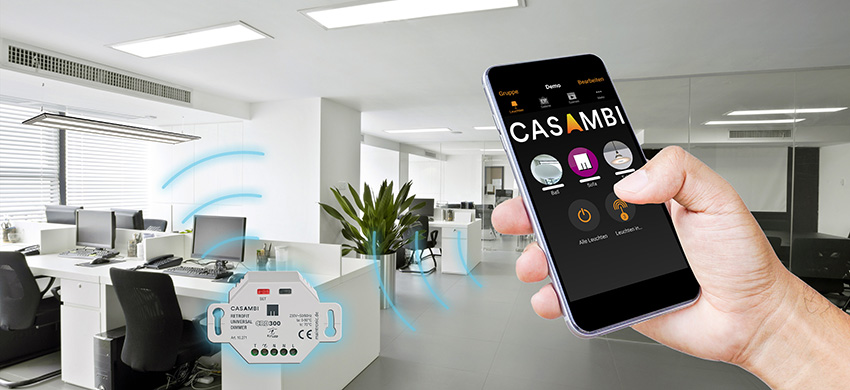 maintronic makes efforts in the bluetooth world!


Our proven phase LED dimmers are enriched with Casambi (Bluetooth) and are now available with wireless and can be operated over mobile devices.

Maximum comfort through additional features, such as the load number indicator, in order to optimally use the dimmer and to see how many luminaires of the same type can be used. Programmable FadeTime or SoftOff. The user has the best possible control over the light control, all very smart with the smartphone or tablet.

As you know, we are specialized in custom requirements and above all OEM, and we are already looking forward to strong partners in the lighting industry and sales.

Ask us!

Retrofit-Universal-Dimmer
Advanced Adaptive Dimming
Control with Casambi
and Push Button
Load no. indicator
Zero load dimming
SoftOff
FadeTime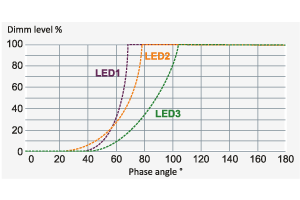 Innovative dimming process
"Advanced Adaptive Dimming"
This device is developed especially for the needs of modern lighting where the lighting source typically is LED. Easy commissioning due to an automatic measure during the initial power cycle.
Almost magical, the load is automatically measured. AdaptiveDIM calculates the optimum dimming characteristic and sets a stable MIN and MAX level.
Maximum dimming comfort with AdaptivDim even for mixed load combinations.
Intelligent
Automatic load detection

Autom. dimming behavior depending on load type

Adaptive Dimming
If a light source is detected as non-dimmable, the dimmer acts like as a zero-crossing switch

The current brightness value is saved when switched off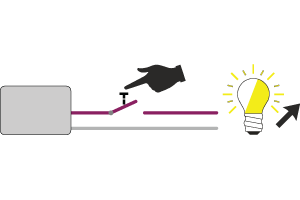 SoftOff Funktion
Lamp-friendly softswitch function LED compliant (soft ON and soft OFF).
Extremely robust
Short circuit with auto restart
over temperature (derating)
over current
over voltage